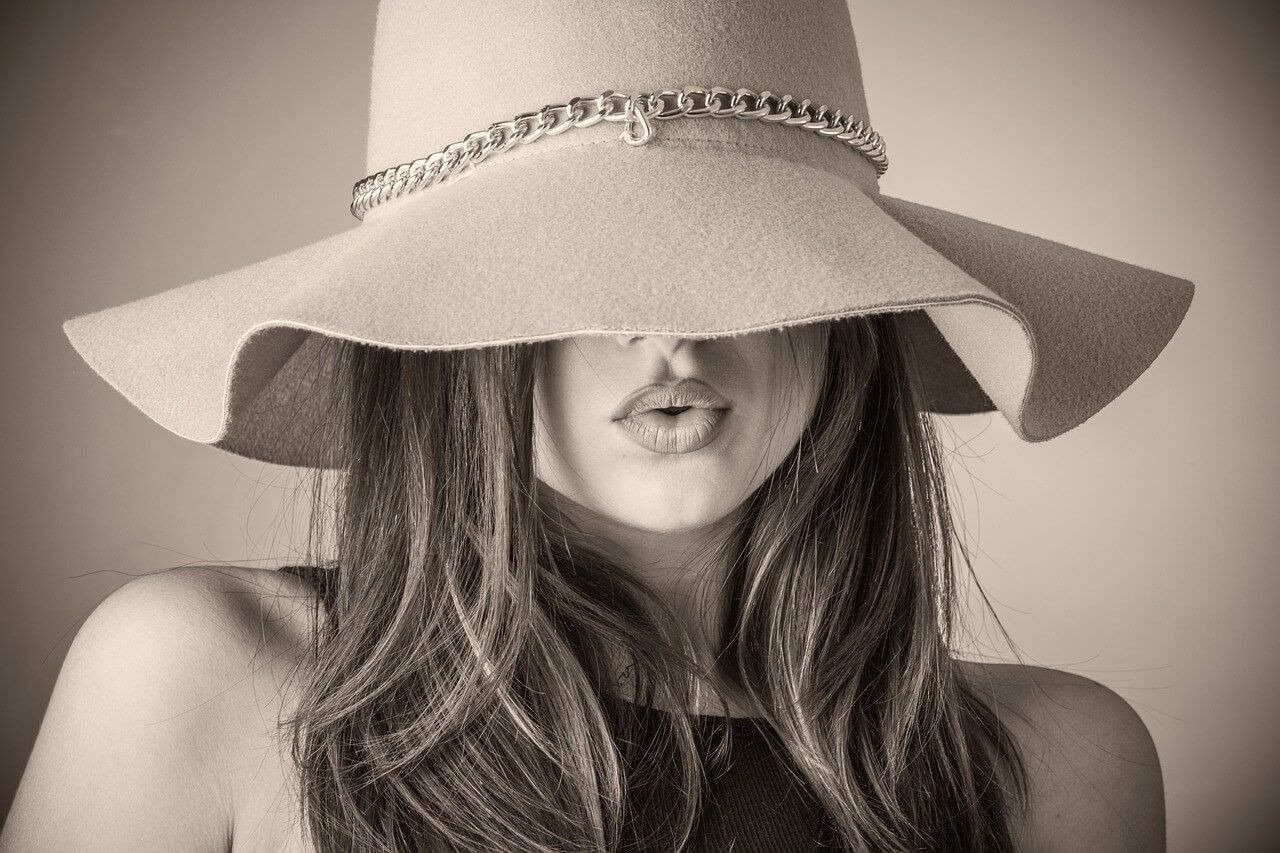 The famous Venezuelan fashion designer, Carolina Herrera , has said:
---
"I love femininity without fanfare, with an elegant style that pays attention to the important details."
---
And without a doubt, simplicity and elegance are the most notable characteristics of this fascinating woman and of the fashion line that she has created. In accordance with these principles, at Dakonda we offer you branded clothing online that will allow you to carry out your favorite activities feeling comfortable and very well dressed.
Originally, clothing was designed as a protection system. Its function was merely to cover nudity and offer an isolation system against the elements of the environment, because most of the activities took place outdoors. However, with the passage of time and the progress achieved by humanity, clothing now represents an element of distinction, a characteristic that differentiates us from each other.
Thus, today the clothes you wear speak of the culture to which you belong, as well as its customs. On the other hand, it is a sample of the economic resources you have, that is, your purchasing power. It can also be a sign of your trade, your religion, and even your age and marital status. And in recent times, the wardrobe is increasingly related to the aesthetic character, especially with the rise of the terms fashion and trends .
What can you find in Dakonda in terms of women's clothing?
---
Our online store has focused on offering our customers quality clothing at good prices . In this way, with little effort (because it is a virtual establishment) you will acquire beautiful, comfortable and suitable clothing to carry out your routine activities, and also some extraordinary ones. And so, from your home, you can buy clothes from the following brands:
Calvin Klein

This is a fashion house based in the borough of Manhattan, New York City, which has been in business since 1968 and was founded by the designer of the same name. It was started with a capital of just 10,000 dollars, a small loan granted by a childhood friend; But just in the first year the company managed to achieve profits of around one million dollars and in 1971, three years later, sales reached five million dollars.

In December 2003, the multibillion-dollar company, which produced scarves, belts, footwear, sunglasses, cosmetics, jeans, and sportswear , among others, was sold to Phillips Van Heusen, a shirt maker. The transaction included millions of dollars delivered in cash (400), shares (30), royalties on the earnings of the following 15 years (from 200 to 300), as well as licensing rights and an economic incentive for Calvin Klein, title staff.

At Dakonda you can get great Calvin Klein one-piece and two-piece swimsuits, which will allow you to enjoy the sun and the water during the hot summer days. You will also find accessories, bags and wallets of various models, along with footwear, so that you are always attractive and fashionable.
Helly Hansen

It is a Norwegian producer of clothing and sports equipment for fishing, as well as survival and rescue for activities at sea and in the mountains. It was founded in 1877 by Paul Stoneham, and until October 2009, 132 years later, it was based in the Norwegian city of Moss. From its beginnings to the present, the brand has distinguished itself by providing the appropriate clothing to withstand the lowest outdoor temperatures with comfort.

In addition, it has developed different textile fibers suitable for various sports with great demands. In our catalog you will find a variety of unisex vests and jackets , as well as elastic pants, polo shirts and sweatshirts to protect you from the cold while you exercise or, simply, to enjoy the cold of winter.
Founded by the Marciano brothers almost 40 years ago, it produces top quality clothing, sunglasses, footwear, watches and accessories. The brand is known worldwide and its emblem is the traditional question mark that we use to close the questions (?). His advertisements have made famous models such as Claudia Schiffer, Drew Barrymore, Paris Hilton and others. Today, Guess is one of the leading designer houses of jeans .

In Dakonda you will find an abundant variety of skirts, jumpsuits, pants and jeans from the Guess brand. In addition to sneakers, sandals and dress shoes, which you can proudly wear on any occasion.
Related products
Dresses and Jumpsuits
& me
Z_07-43611.1-2410
Gender: Woman Composition: 99% Polyester, 1% Other fibers
coats
Blauer
Z_20WBLDB02085-005771
Gender: Woman Composition: 50% Polyester, 50% Polyamide
Clothing
Pepe Jeans
Z_PL303984
Gender: Woman Composition: 100% Cotton
Comments (0)
No comments at this moment