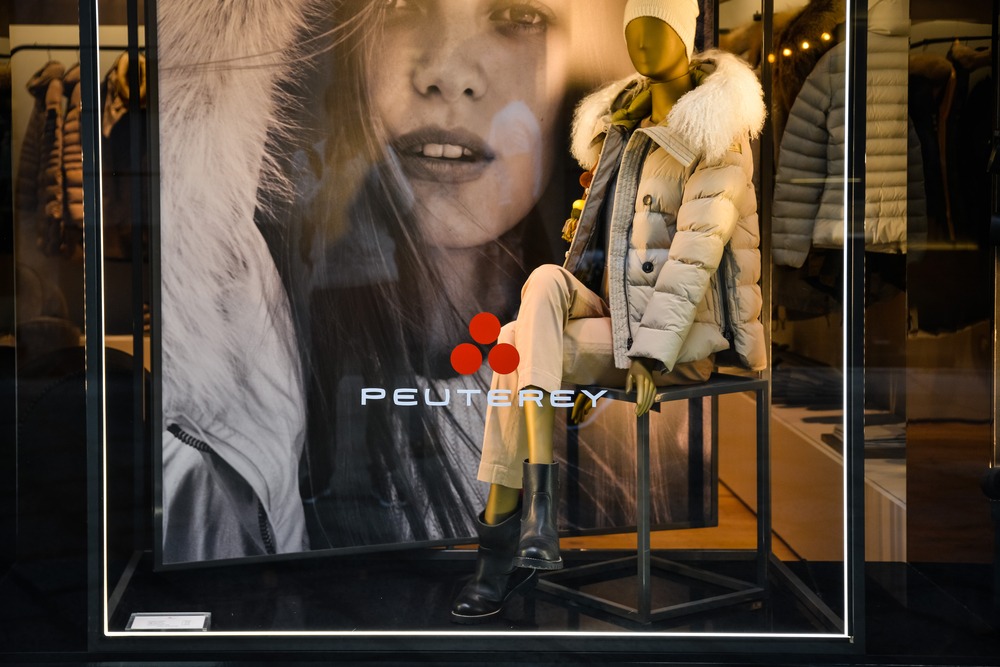 Peuterey is an Italian outdoor clothing and equipment brand known for its high-quality garments designed to protect against extreme weather conditions. Although it doesn't have as long a history as some iconic outdoor clothing brands, Peuterey has gained recognition in the world of fashion and technical clothing.
The brand was founded in 2002, Peuterey takes its name from the peak of Mont Blanc, which is the highest point in Western Europe and is a symbol of extreme mountain conditions. This reflects the brand's philosophy of creating resistant and functional garments that can withstand cold and inclement weather.
Peuterey clothing is characterized by its elegant and contemporary design, combining urban fashion with outdoor functionality. The brand has excelled in creating high-quality down jackets and coats, as well as other outerwear and accessories. Their products often use high-tech materials to provide thermal insulation and resistance to wind and rain.
Over the years, Peuterey has expanded its product range to include a variety of men's and women's clothing and accessories, maintaining its focus on quality and durability. The brand has achieved a global presence and is appreciated by those who seek high-end clothing designed to face adverse climates while offering style and elegance.
Related products
Jackets
Peuterey
Z_PEU2684-01181037
Gender: Man Composition: Exterior: 100% Polyamide, Fo
Jackets
Peuterey
Z_PEU2886-01181037
Gender: Man Composition: Exterior: 100% Polyester, F
Comments (0)
No comments at this moment