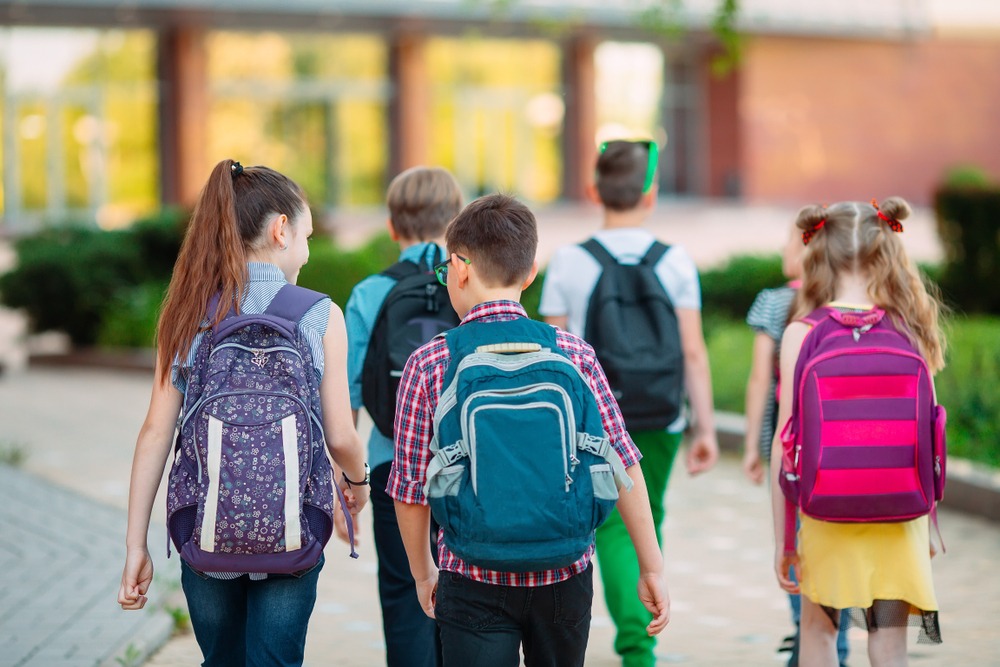 With the end of summer and the arrival of September, an exciting and challenging time for students, parents and educators alike approaches: back to school . This term marks the beginning of a new school year filled with opportunities to learn, grow, and meet new challenges. To make this process as smooth as possible, good preparation and consideration of several key aspects is essential.
Supply List : An essential step is to create a school supply list. This includes basic items such as backpacks , pencils, notebooks, slippers , pens, and folders, as well as any specific materials required by teachers for private classes. Going through the list ahead of time and purchasing the necessary items will avoid a last-minute rush and ensure students are well-equipped from day one.
Organization : Organization is key to a successful start. Helping students organize their backpacks, lockers, and study areas at home will allow them to stabilize both their homework and projects. Encouraging the use of planners or diaries to jot down important dates and to-dos is also a great way to promote organization.
Adjusting to Routine : After the summer break, it is important for both students and parents to adjust back to school routines. Going to bed at a reasonable time and establishing regular meal times will help ensure that everyone is well rested and ready for the school day.
Communication : Establishing open and constant communication with educators is essential. Participating in parent-teacher conferences, as well as keeping an eye on school correspondence, will help keep you informed about academic progress and expectations.
Emotional Preparation : Going back to school can generate a mixture of emotions, from excitement to anxiety. Talking with children about their feelings and expectations can help alleviate any concerns and make them feel more prepared to face new challenges.
Quality Time : As school schedules get busier, it is important to continue to find time for recreational activities and quality family time. This will balance academic demands with emotional well-being.
Back to school is a time of transition and growth for everyone involved. Good preparation, communication, and a focus on health and wellness will ensure a successful and productive start to the new school year. With the right support, students can meet the challenge with confidence and enthusiasm.
Comments (0)
No comments at this moment