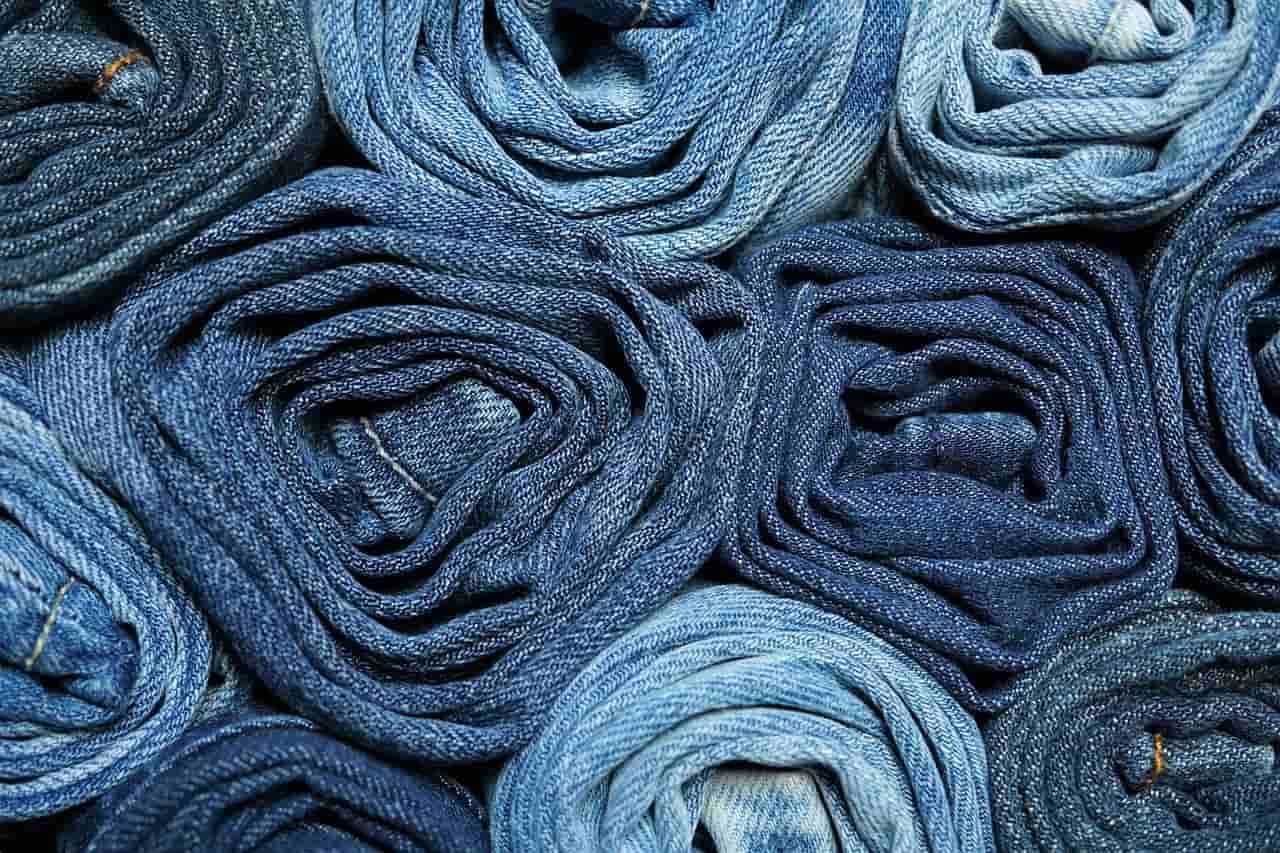 Today there are many alternatives to buy cheap clothes online , but it is not always possible to get good quality clothes at affordable prices . For this reason, it is advisable to always buy from a reliable establishment, which allows you to choose the best for you wisely. In this post we will talk about one of the best Dakonda brands, your online store .
This is Pepe Jeans , a London-based company that manufactures casual clothing . In its beginnings, the founder of the brand was a worker at a modest gas station. At that time, Nitin Shah had nothing to do with the world of fashion ; but, he decided to start a business with his brothers. They called him "Pepe" because it was a short word and people would remember it easily.
Subsequently, these entrepreneurs opened their modest premises located on a small street in West London every Saturday. Over time they became famous and that was when the Shantilal Parmar company gave way to the production of jeans that are still a fashion icon to this day. Currently, Pepe Jeans is considered a quality brand whose garments make you look spectacular as well as feel comfortable.
---
Pepe Jeans - The best fashion alternative for you
---
When buying clothes, the first thing you should keep in mind is the quality of the garments to choose from; but, you will also need to consider the brand. For this reason, Dakonda 's online catalog includes a wide variety of models that you can purchase very easily.
Thus, Pepe Jeans says present among our options . And the best thing is that not only do you have jeans, but you can also buy t- shirts, bags, jackets and much more. Let's see some examples of the brand's products available at Dakonda:


Do you want to know how much more of Pepe Jeans Dakonda has for you?
---
Choose from the wide variety of Pepe Jeans brand items that we have in our online catalog for you. Swimsuits, long and short dresses, footwear, Castle Popln - Men's trousers and much more, you will have here the opportunity to purchase at incredible prices. Be attentive to the offers that we offer you in Dakonda so that you can find a unique wardrobe and your style .
We stand out for our wide assortment of products from good brands; not only in clothes, but also in footwear and accessories that you need to look charming wherever you go. Reflect your personality through your style, combining garments from Champions, Náutica, Adidas, Calvin Klein, Columbia, Guess and many more.
Source: Estilocracy - Youtube