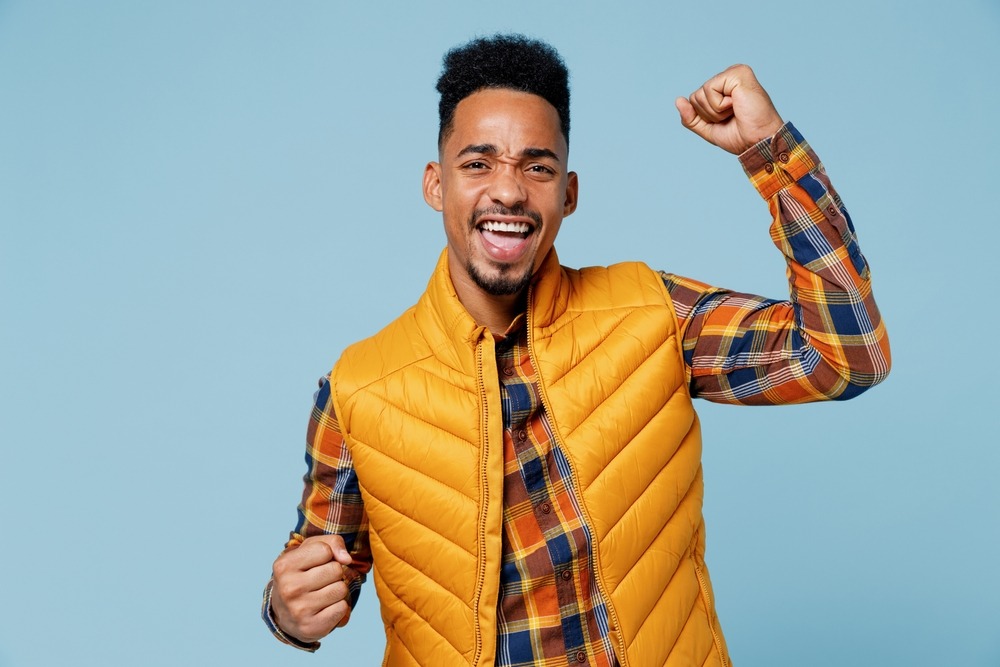 Halftime , also known as the intermediate or transition season, is a time of year when temperatures are variable and can range from the heat of summer to the cold of winter. Dressing appropriately during mid-season can be a challenge, as you need to balance thermal comfort with fashion. Here are some suggestions on what to wear in the meantime:
Long-sleeved or short-sleeved t-shirts: Long-sleeved or short-sleeved t-shirts are versatile and can be used as a base layer. If it's cool in the morning or at night, you can wear a long-sleeved shirt and take it off when temperatures rise during the day.
Light sweaters or thin sweaters: Opt for light sweaters or thin knit sweaters that provide you with a little warmth without going overboard. They are ideal for cooler mornings and evenings.
Lightweight Jackets: A lightweight jacket, such as a denim jacket, mid-season jacket, or windbreaker, is perfect for adding an extra layer when needed. You can take it off and tie it around your waist if it's hot.
Versatile pants: Jeans, chino pants or slacks are suitable options for between seasons. You can combine them with different tops depending on the weather conditions.
Intermediate Shoes: Intermediate shoes, such as lightweight sneakers, loafers, or ankle boots, are appropriate for this time. Keep your feet comfortable and protected without wearing shoes that are too wintery.
Accessories: Accessories can make the difference in your transitional outfit. Bring a light scarf that you can easily remove in hot weather. You may also consider a hat or cap to protect yourself from the sun.
---
Enjoy up to 60% discount on vests
Quilted vests have become the star item of the season. They are the perfect option to keep you warm without feeling weighed down by a jacket.

Wearing a vest can have several purposes and benefits, depending on the situation and the needs of each person. Additional warmth: Vests are usually garments designed to keep the torso warm without restricting the mobility of the arms. They're a comfortable option for adding warmth in cold weather without the need for a heavy jacket.
Vests can also be a fashion choice. They can complement and style your outfit. Vests of different colors, materials and designs can be a way to express your personal style.
In outdoor activities such as hiking or camping, a vest can provide additional thermal insulation. It can be worn over a shirt or light jacket to retain body heat in cold weather.
Some vests are designed with additional pockets or compartments, making them useful for carrying small items, such as tools, fishing equipment, or even firearms in the case of tactical vests used by security professionals.
Vests are typically comfortable, versatile garments that allow for a wide range of motion. They are useful for activities that require freedom of movement in the arms, such as cycling, climbing or hunting.
Remember that halftime can vary depending on geographic location, so it is important to adapt your wardrobe to local weather conditions. Also, pay attention to the weather forecast to be prepared for sudden changes in temperature.
Related products
Gender: Man Composition: 100% Polyester
Comments (0)
No comments at this moment